Scalable for any business size
Whether you are individuals, small business, E-commerce, marketing agencies, we got you covered
Empowering Businesses through Effortless Visuals
Scale visuals seamlessly for websites, Social Media, and Dislpay Ads.

Enhance online presence, automate channels, connect with a broader audience.

Diverse toolkit, from hiring to certificates - Picnie supports your growth.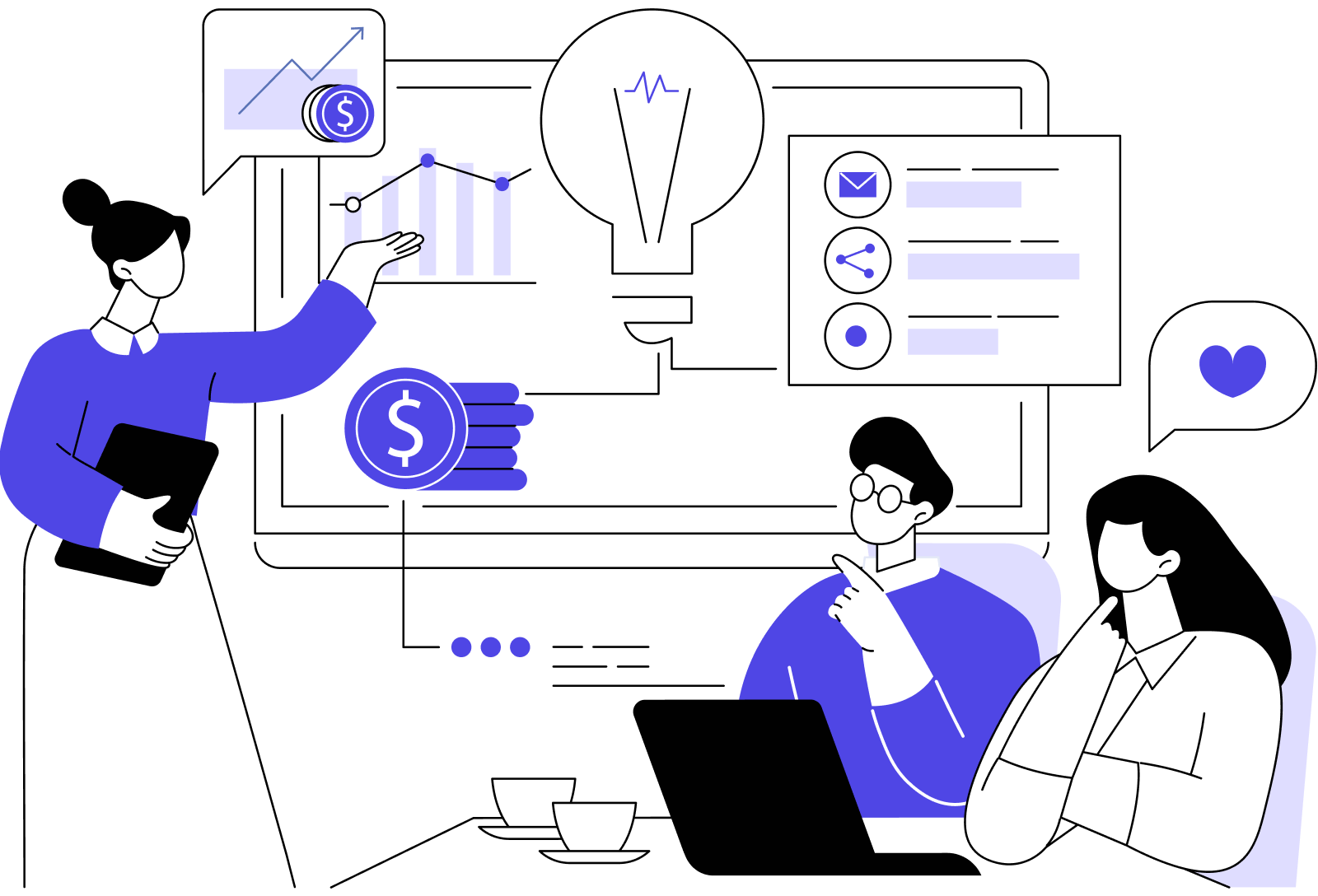 Elevate Campaigns- Streamline, Customize, Automate.
Streamline branding with curated templates and powerful editor.

Customize visuals while automating repetitive tasks and integrating 1500+ apps.

Revolutionize graphic design, focus on creativity, and connect effortlessly.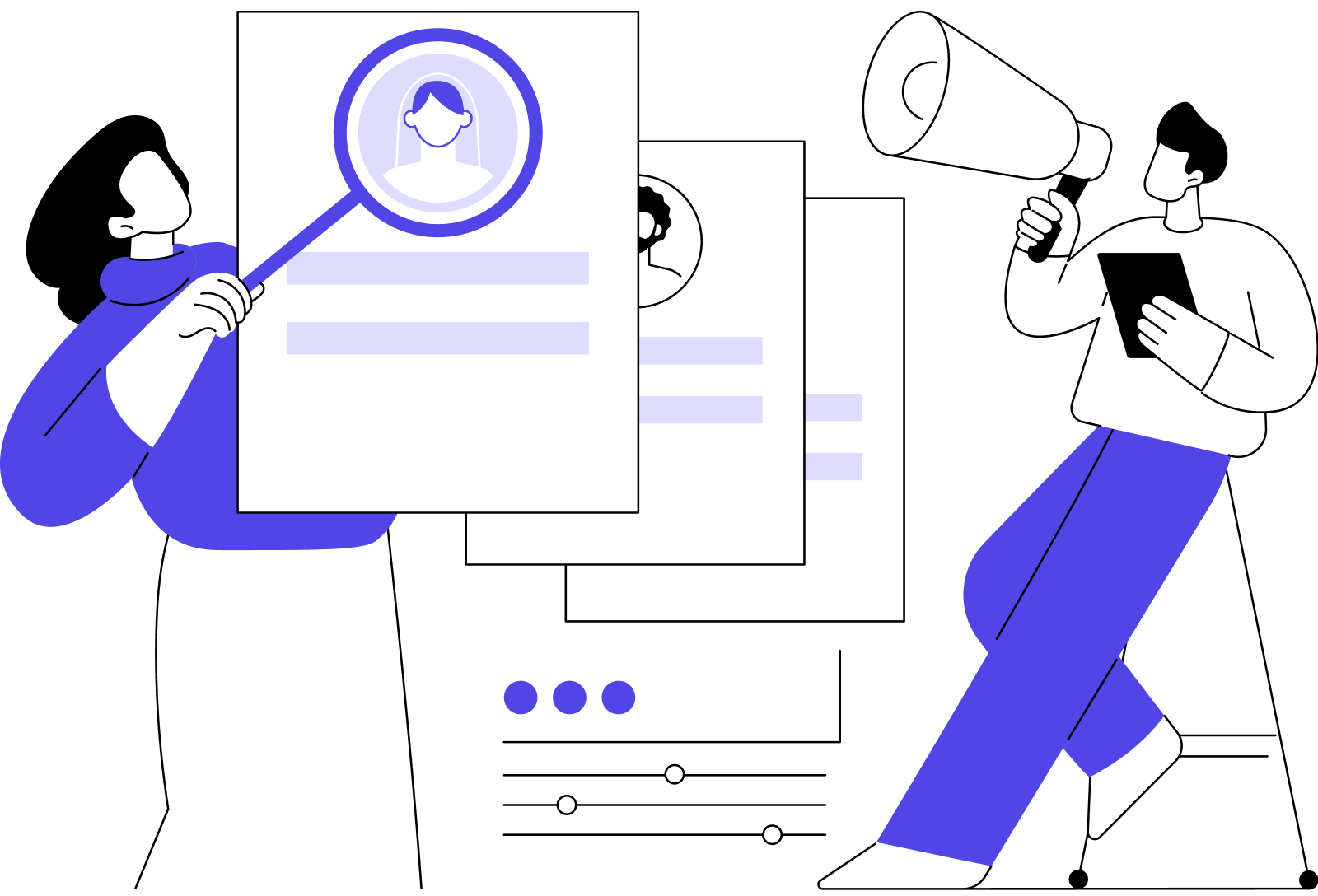 Automate Graphics Process: Transformed for Conversions.
Automate product graphics, empower real-time updates for impactful product pages.

Optimize ads, grab attention with platform-optimized social media visuals.

Utilize Picnie's API for enhanced graphics - resizing, compression, and performanc.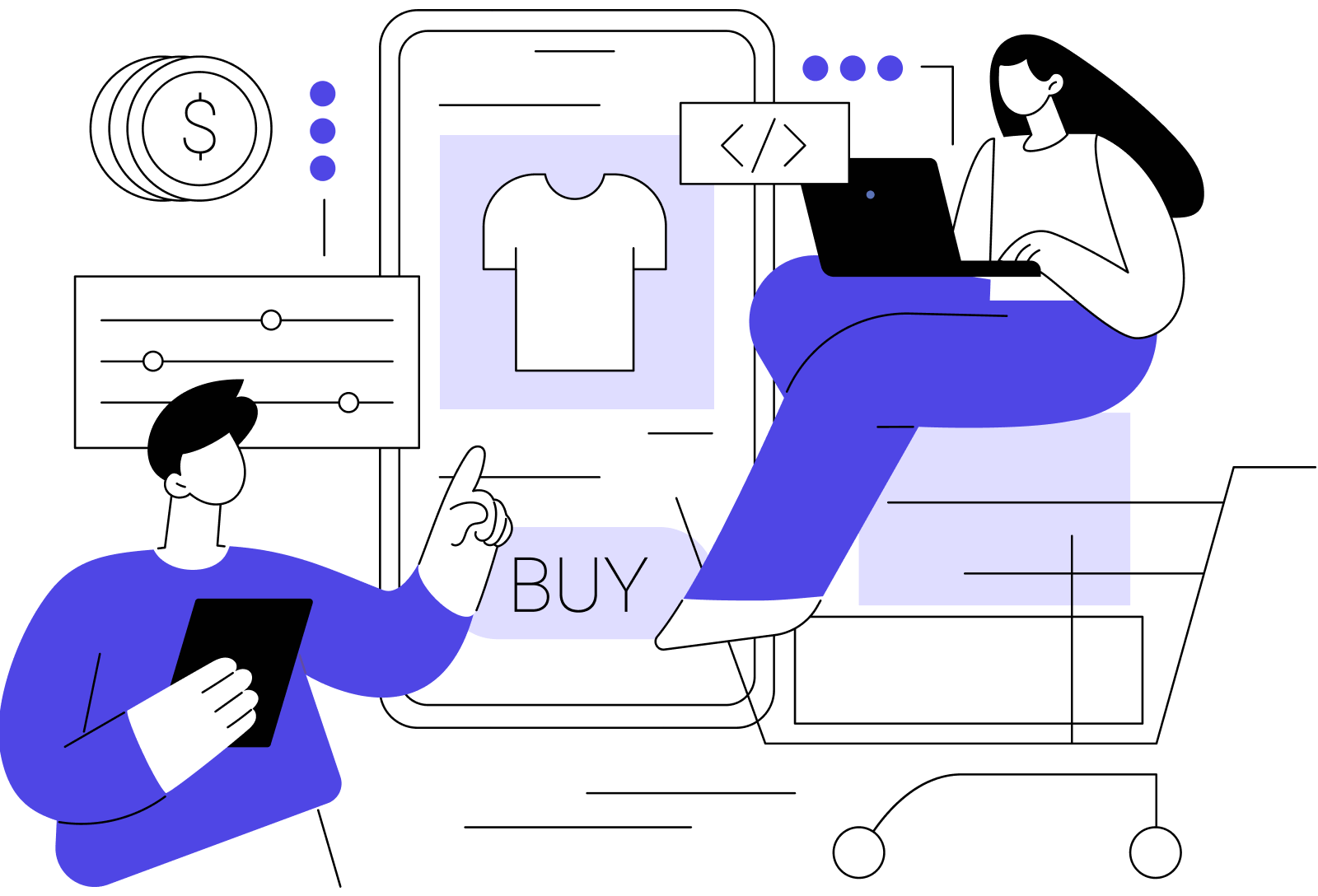 Design Smart: Unleash Creativity with Picnie's Tools.
Create with ease using curated templates and no-code tools.

Sync Google Sheets, automate social content, embrace versatile design solutions.

One-stop-shop for web, social, ads - Picnie covers all your needs.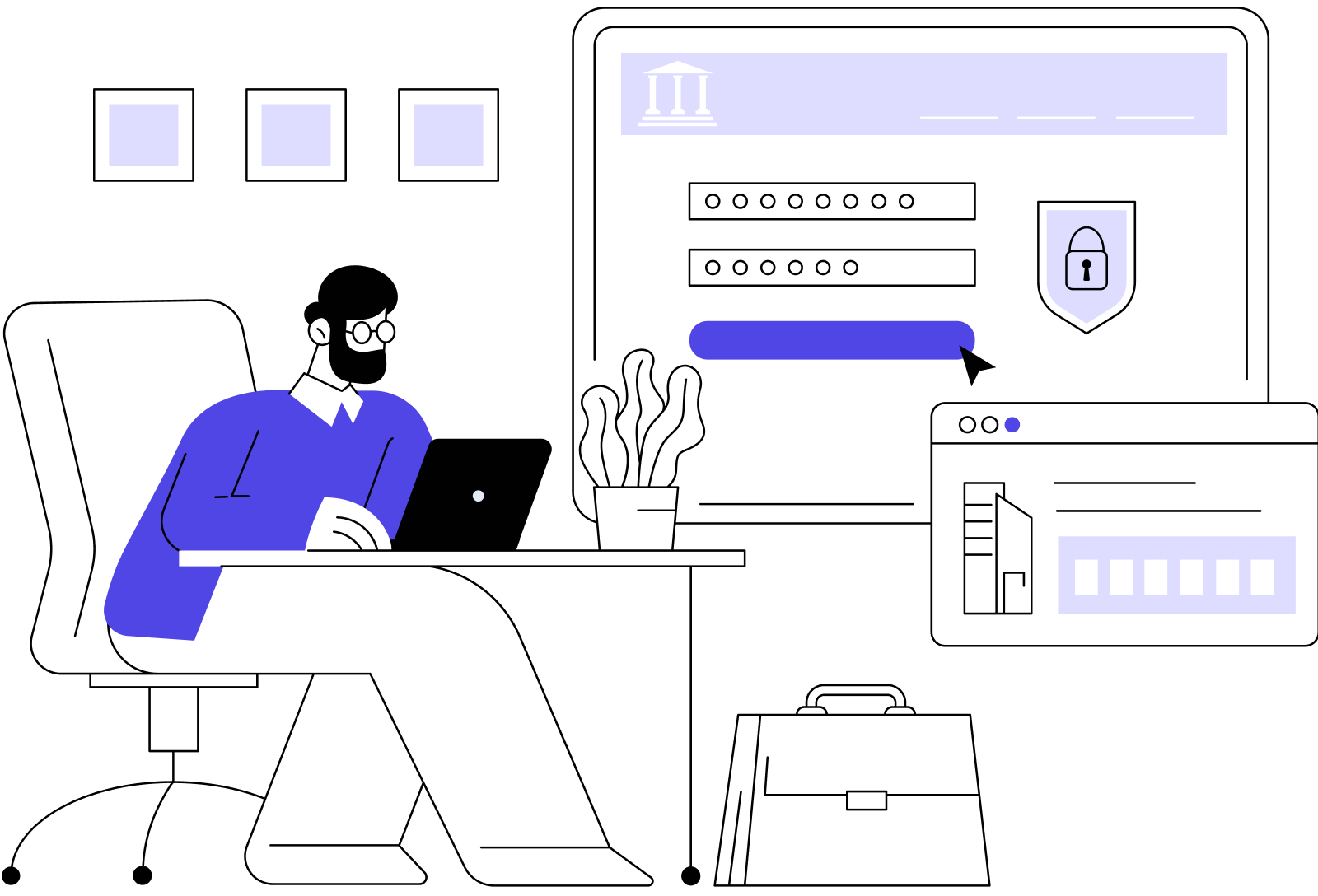 Diverse Integration Approaches
Create Images and Execute Image Operations Through Various Integrations and Plugins
Experience all new
Template Editor
that aims to cater to both beginners and experienced designers.
Customizable Layouts

Clean Interface

Media Library

Typography Options

Color Customization

Layer Management

Undo and Redo

Export and Sharing