our mission
At Picnie, our mission is to help brands and individuals, quickly and easily create engaging visuals for their social media posts, websites, and display ads. Our platform provides all the tools and resources needed to create thumb-stopping visuals, including a library of templates with access to thousands of stock graphics.
We enable marketing teams to focus on the storytelling and narrative, while our technology handles the technical work. Our goal is to make it easy for anyone, even those without design experience, to create high-quality graphics at scale.


The Problem
Design resources are being wasted on repetitive designs without creative input, and it is difficult to scale design processes. In order to implement effective marketing strategies, real-time graphic updates are needed, but this is currently a challenge that needs to be addressed.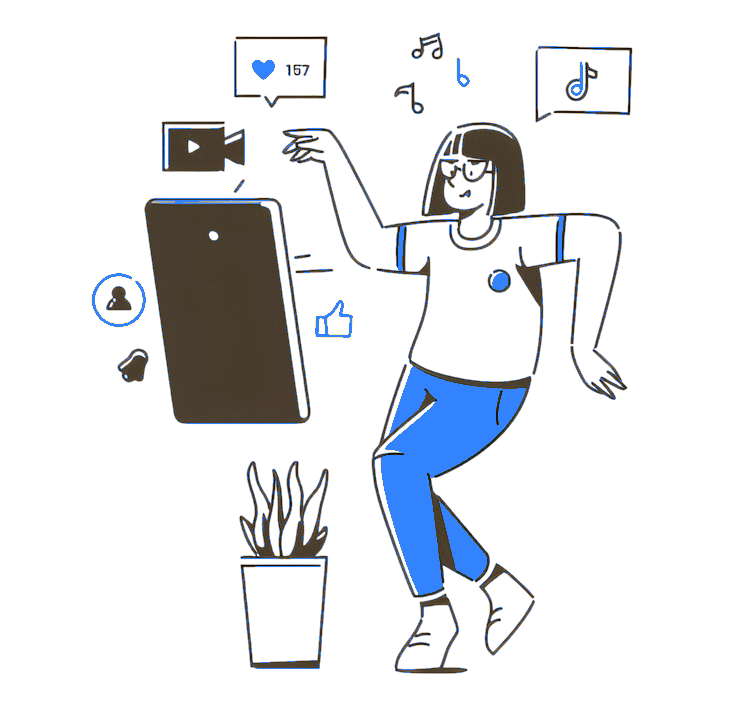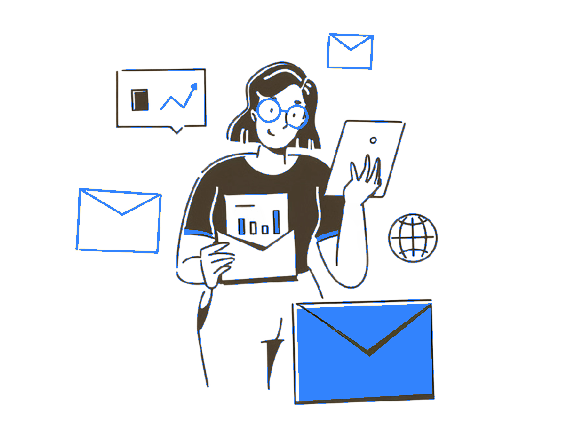 Our Solution
Picnie offers a range of templates and design elements that users can use to create social media posts, display ads, website banners, and other types of graphics. Picnie's no-code tool is user-friendly and easy to use, that allows even those without design or coding experience to create high-quality visuals.
In addition, Picnie also offers REST APIs that allow users to automate the process of creating and publishing visuals, or to integrate the platform with other software or systems. This would allow users to scale their design processes and create real-time graphic updates as needed to support their marketing strategies.


Overall, the solution is designed to save time and resources by automating the design process and creating professional-looking visuals quickly and easily, while still maintaining the flexibility to customize the visuals to match user's brand guidelines and marketing needs.
Here's how Picnie works
Just follow the simple steps, and start exploring amazing tools offered by Picnie within minutes.
At Picnie
Choose whatever suits best to your requirements.

Free Tools
Access free features forever

Free Credits
To use Premium features
Get Started
Start free trial today
You will get 100 Credits free with Trial
No credit card required