Automation Workflows

Powerful workflows to automate your graphics requirements
Automated Website Banner
whenever a New Product is added
Stay ahead of the game with Picnie APIs. Showcase your latest and greatest products to your customers by automating your website's banners.
With Picnie, you can ensure that your e-commerce users are always in the know and ready to make their next purchase.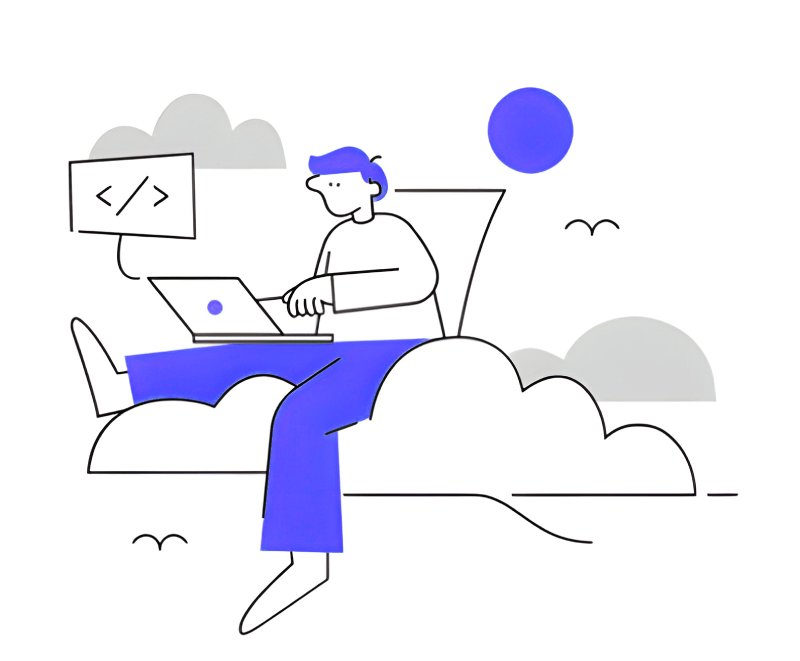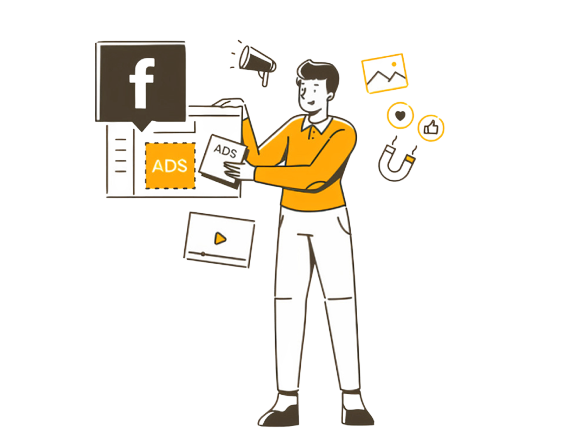 Automated Social Media Graphics
based on your brand's category
Bring your brand's message to life with Picnie. Impress your target audience and foster a deeper connection with them by transforming your content into visually stunning social media posts.
Educate and raise awareness about your category with Picnie's help and make a lasting impression.
Protect your Digital Assets
with your brand's identity
Picnie offers the ultimate solution to secure your digital assets from unauthorized use and copyright infringement with ease.
With our API, you can add custom watermarks to your digital content in real-time, ensuring that your valuable assets remain protected.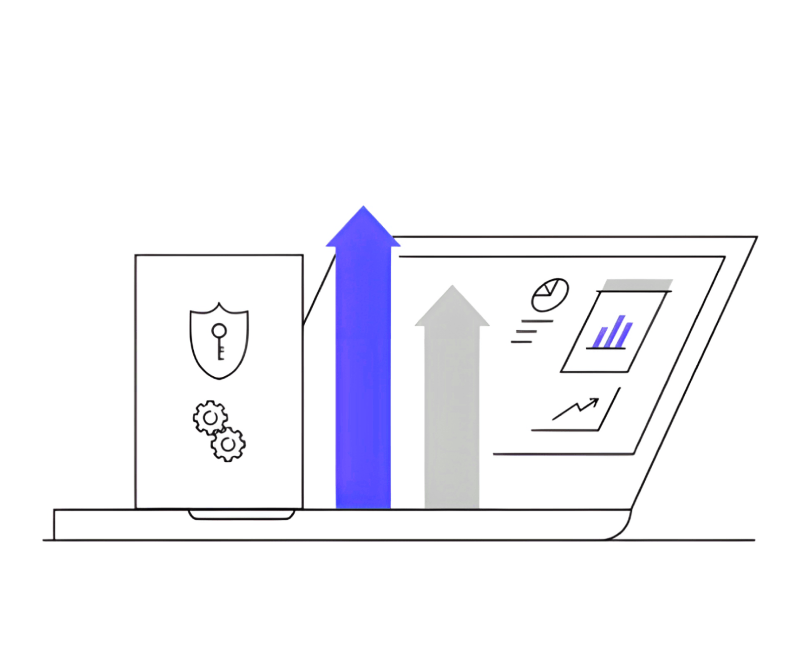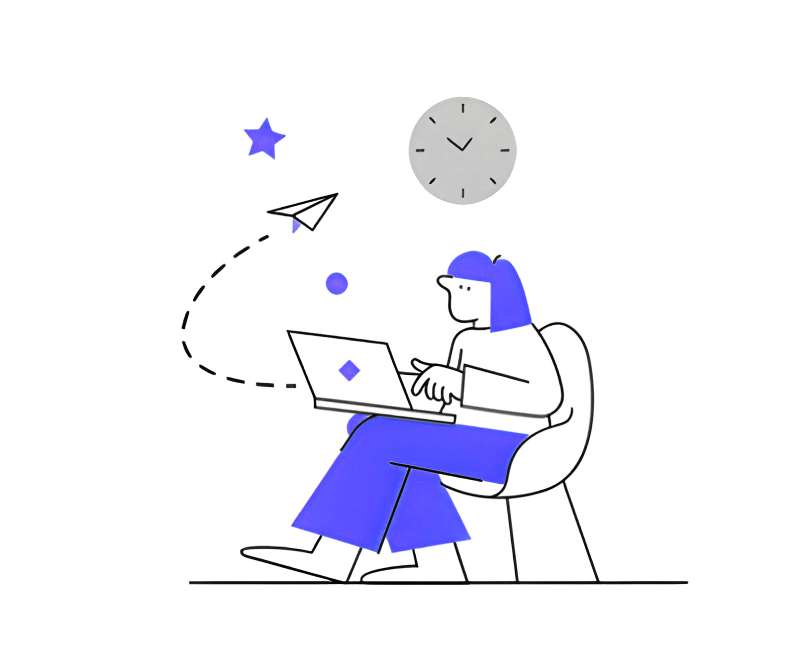 Dynamic Graphic Updates in Real-Time
for Your Product Changes
Make sure your product graphics are always up-to-date with Picnie's APIs that offer real-time updates to your graphics whenever changes occur in your products.
Whether you're showcasing your products on your website, Display Ads, or on social media, you can be confident that your graphics accurately reflect the latest updates.
Enhance the visual appeal and customer trust
By matching your brand's aesthetic
Use PIcnie's APIs to dynamically add customized frames to your product images.
It works as a visual marketing tool that helps businesses improve the visual appeal of their products, reach a wider audience, and increase sales.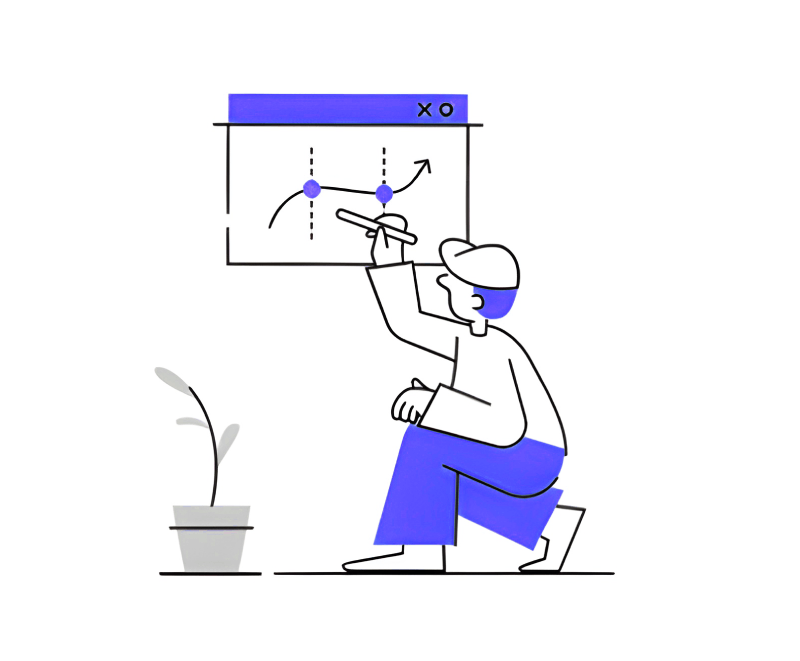 Start free trial today
You will get 100 Credits free with Trial
No credit card required